Solutions
Optimal 4K Video Cameras For Surgery
Optimal 4K Video Cameras
Plexus uses the Panasonic AG-CX350 cameras for capturing HD and 4K footage in surgery. When looking for the best surgical video camera there is a long list of features that help the surgical videographer get the best possible shot. You would think that any camera would work fine, but for surgery, there are many considerations that need to be taken into account, such as image plane size, focal length, digital zoom capability, luminance values, remote manual control capabilities, the weight of the camera, footage spanning, 4K capacity, and several more considerations. It was a hard quest to find the ideal camera that fit the needs of the surgical environment, and CX350s do just that.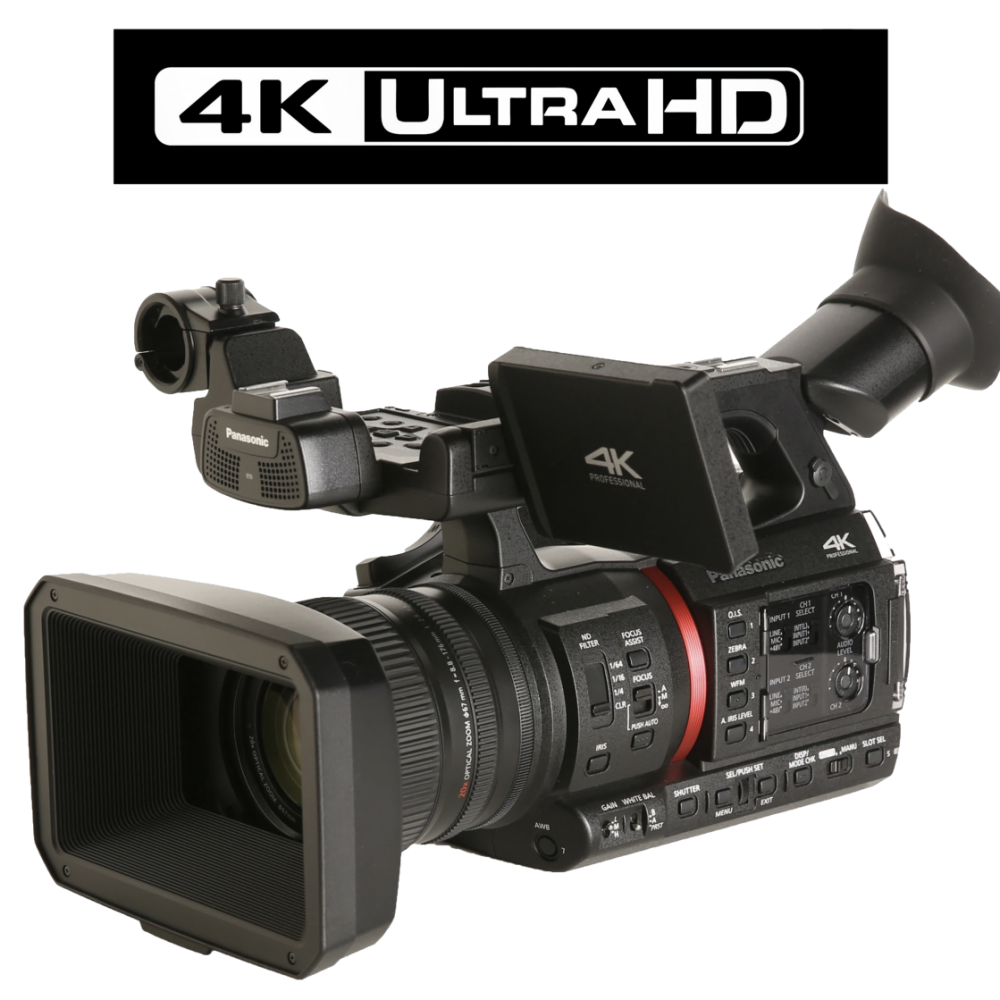 Utilizing Jib(Boom) Arms When Shooting Surgery
Shooting surgery shouldn't even be attempted unless your video crew is using jib or what we call "boom" arms, so that you can place the cameras and stabilize them high above the patient. You simply won't get the shots otherwise. Plexus typically uses two jib arms for most cases. One is a remotely controlled jib with a Sony PMW-EX1 camera that captures the overhead shots, and the other jib is a manually operated jib that is controlled by a camera operator from a slightly less overhead position, enabling that camera to go low or maneuver around a surgeon's head in a moment's notice.