Surgical Video Production, Editing, & Broadcast Services
Surgical Video Editing
Video Editing for Marketers, Surgeons, & Surgical Societies
Take advantage of surgical expertise in surgical video editing although you did not shoot video with us! "It's like having a surgeon and video editor in the same package!" one client said.
The video editors at Plexus know the surgical procedures, know the anatomy, and know what surgeons want to see. Our sense of timing applied to the duration of shots is remarkable. And we are quick!
Do It Right The First Time!
We cannot begin to tell you how many times we were handed editing projects of surgical procedures that average editors could not complete because they didn't know what they were looking at. One project actually went through 7 cuts of editing for a half of a year with surgeon rejection at each stage. Think of the opportunity costs that were wasted on that project.
Simple Remote Editing Process: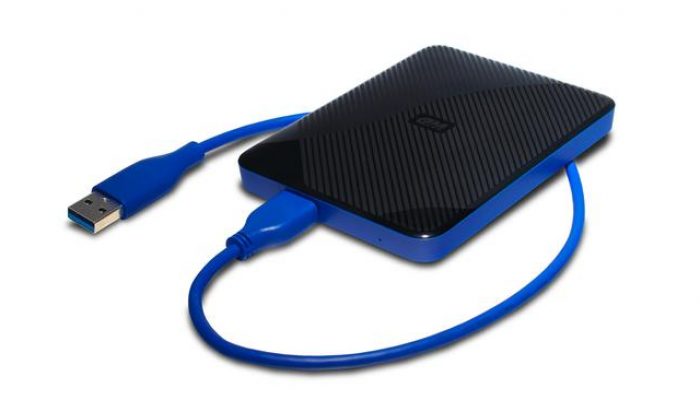 Plexus has a simple editing process that makes it easy.
Send Plexus the most original footage and artwork (keep copies).
Follow our easy steps for voice-over.
Plexus edits and delivers the first cut with instructions for fixes.
You return your fix-it suggestions.
Plexus sends you the second cut and likely that is the final cut.
It's that easy.
Editing Large Surgical & Non-Surgical Programs
Plexus is happy to edit your large programs, even though we may not have shot them. When a surgical procedure is complicated, why hand it over to someone who doesn't know a thing about surgery or medicine? Here is an example of an LVAD procedure shot by another video crew:
Zoom Conferencing Sessions To Complete Editing
Zoom Conferencing allows screen-sharing. Fix-it sessions can be easily conducted in order to finish up a project.
We have never had a surgeon or marketer sit with us through the full editing process. Sure in the old days of A/B roll editing we had local surgeons drop in to see how we were doing, or to clean up small details. But today with the ability to utilize the internet for posting media that can be examined by surgeons and marketers remotely, all editing fixes can be conducted by anyone conveniently.
Protecting Other Video Producers That Already Have the Clients
We also work with producers who have surgical industry clients but lack the surgical expertise. Or maybe you don't shoot but hire crews. Know that Plexus does not steal your clients and will work with you to keep them coming back to you. Plexus wants to maintain the integrity of your client/producer relationship.
Surgeon Presentation Video
Plexus offers a simplified editing process for surgeon presentation video for PowerPoint and Keynote.
More About Presentation Video Editing:
Surgeon Presentation Editing